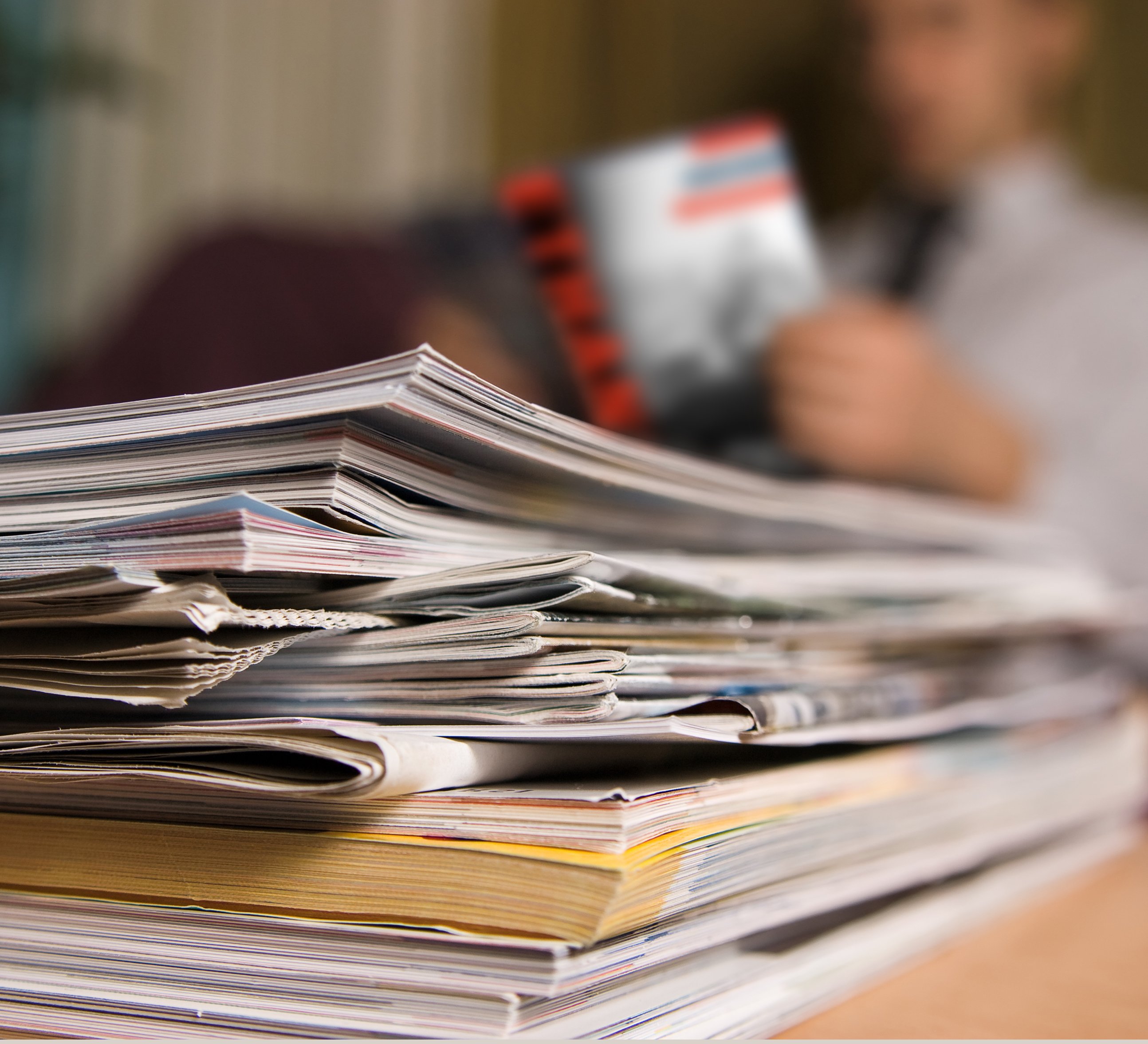 Elevate your Brand
Ethanol Today magazine is respected in the industry as a leading source of timely, in-depth information about the people, policies and issues driving ethanol production and use in America.
ADVERTISING
Ethanol Today Magazine
YOUR SOURCE FOR NEWS AND INFORMATION ABOUT THE ETHANOL INDUSTRY
Over 2 decades of experience
Nominal rates compared to competing trade publications
Targeted circulation of 2,000 to ALL U.S. ethanol plants, ACE members and each Congressional office on Capitol Hill
Free digital access
Added social media exposure via ACE Twitter, Facebook and LinkedIn


2024 MEDIA KIT - Print & Digital Advertising Rates & Specs - CLICK HERE
NEW - 2024 Digital Options Only - CLICK HERE
2024 Editorial Calendar - DEADLINES - CLICK HERE
For advertising questions or to submit your insertion order, contact Anna Carpenter at acarpenter@ethanol.org or 605-306-6142.
Print Edition
The print edition of Ethanol Today has a circulation of nearly 2,000 per issue. Bonus distributions are made at key industry events, including the Commodity Classic, Fuel Ethanol Workshop, IRFA's Summit, ACE's annual conference, and many other industry events.
Online Edition
Ethanol Today is available free to the public in a fully-integrated digital format and individual articles are also posted for easy sharing. Each advertisement in the digital edition is linked to the company's website, allowing readers click-through access to learn more and giving the advertiser expanded exposure. There are also digital advertising opportunities.
Readers of Ethanol Today have called it a

great publication

with

exceptionally well done

branding and

informative and relevant

content that is

incredibly immersive and easy to comprehend

. A newcomer to the industry said the publication has been

downright instrumental

in familiarizing themselves with the ethanol landscape.
ADVERTISERS
Meet Our Supporters
Join these companies in elevating your brand among Ethanol Today readers.