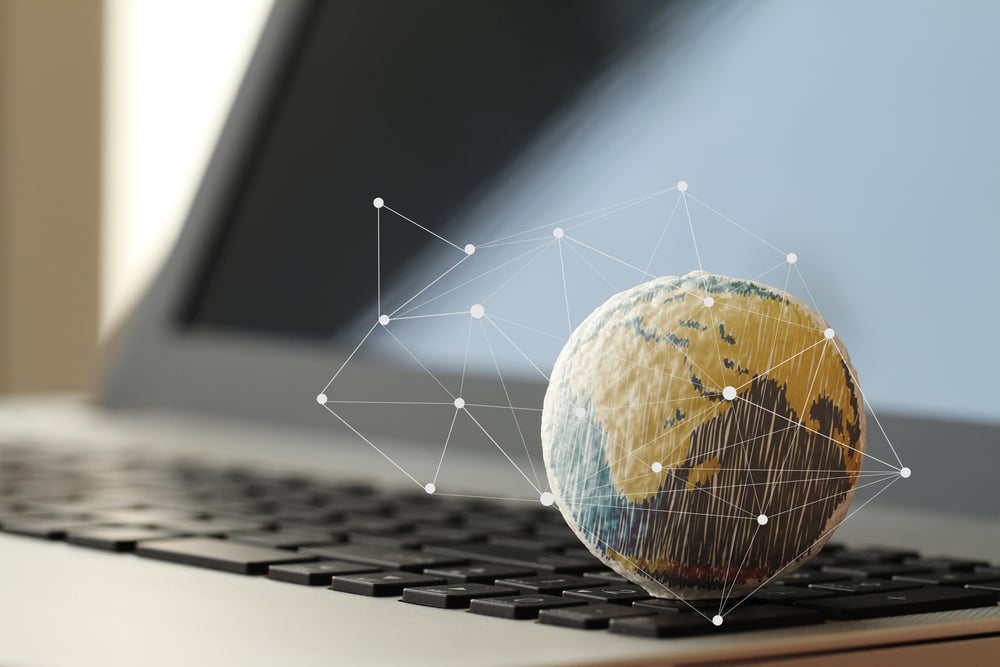 Webinars
VIRTUAL UPDATES
ACE & Industry Webinars
We switched webinar platforms in 2022, so previous recordings are no longer accessible via our website. Ask ACE staff if you're interested in a particular webinar.
Our webinars are where knowledge meets innovation and collaboration. They are a chance to hear from ACE leadership on the topics that matter to you and ask questions of the experts live.
Unparalleled Value, Unmatched Expertise: By attending our webinars, you gain access to timely knowledge and insights. Whether you're a seasoned professional, someone who just joined the industry, or a curious enthusiast, these sessions offer valuable updates from leaders in the space.
Why Attend? Because Learning Never Stops: In today's fast-paced world, staying ahead means staying informed. Our webinars provide a unique platform to stay updated on the latest trends, breakthroughs, and policy changes in the dynamic realm of renewable energy and biofuels.
Realizing the Vision Together: At ACE, we believe in the power of collaboration and education. Our webinars embody our commitment to fostering genuine understanding and partnerships within the renewable energy community. By enhancing your understanding of the industry's intricacies, you become an active participant in shaping a cleaner, more sustainable future.
Embrace the future of clean energy. All ACE members get access to these virtual sessions and learn about the timely updates.
If you have an idea for a webinar you'd like to see from ACE, contact Katie Muckenhirn at kmuckenhirn@ethanol.org or Ashley Borchert at aborchert@ethanol.org at the ACE office.