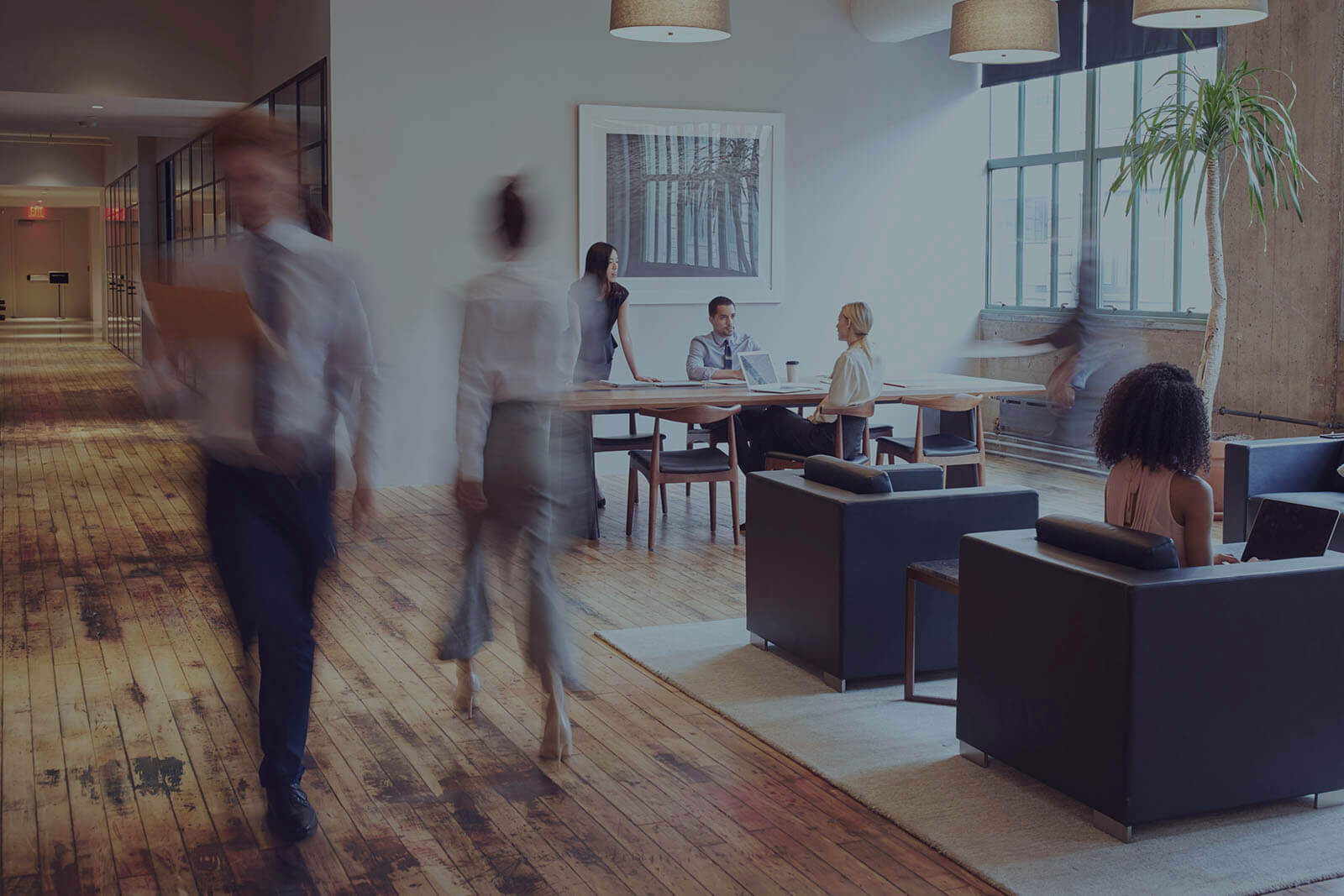 Contact Us
Get In Touch. Keep In Touch.
There are a number of ways you can stay up to date on developments in ethanol. We're here to keep you in the loop and welcome you into the conversation around clean fuel, carbon emissions, ag, transportation and more. Thank you for visiting.
Reach Out to Us!
Do you have inquiries regarding press, sponsorship, membership, or any general questions? We're here to provide the answers you're looking for!
Prefer to call? You can reach us at 605-334-3381.
OUR OFFICE
Main Line -
605-334-3381
5000 S Broadband Ln, Sioux Falls, SD 57108