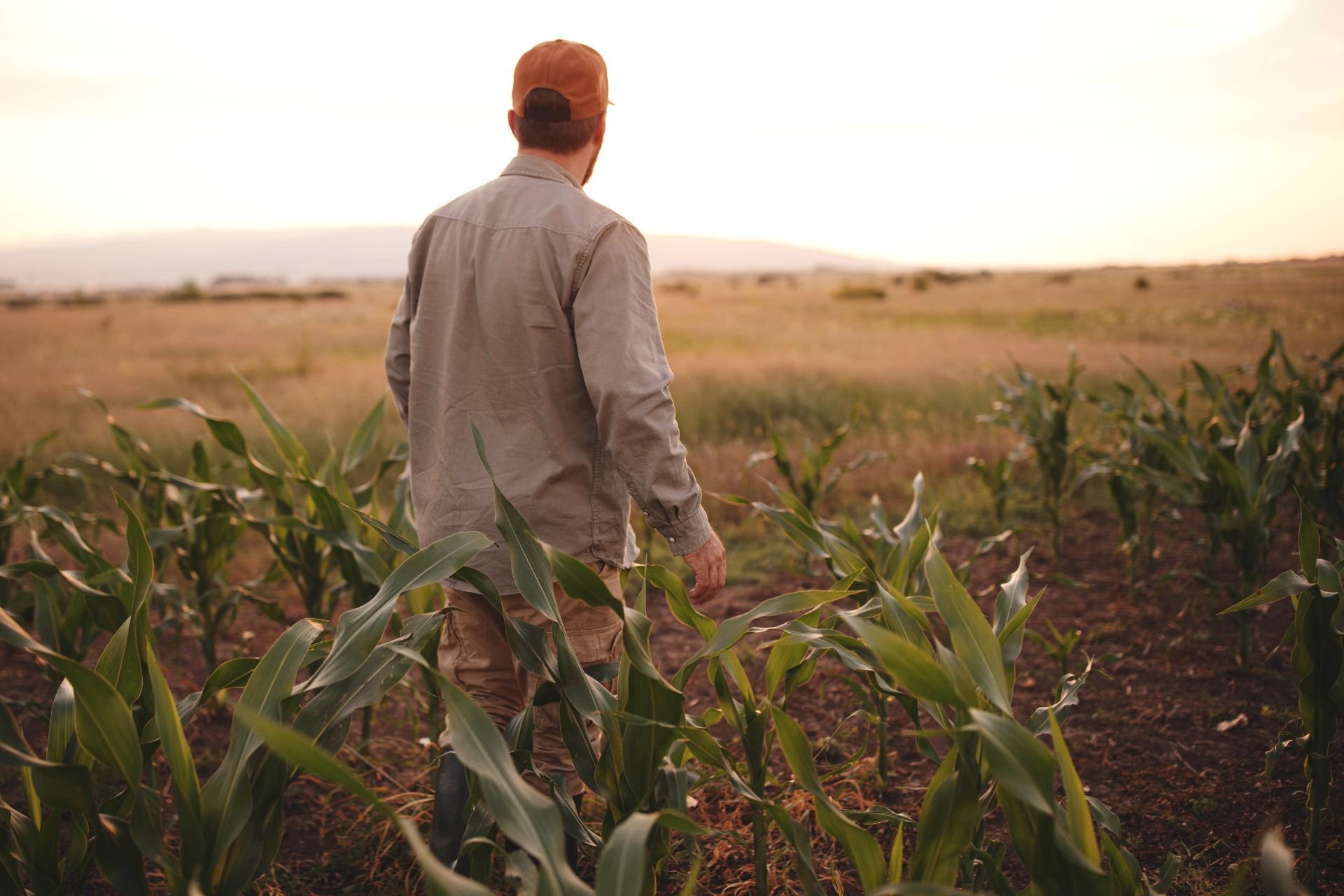 Our Work
ACE promotes
and protect
s
opportunities for the ethanol community. We leverage ethanol's carbon advantages for the environment. We unite the people of ethanol and build winning alliances.
Relentless Service to You
ACE has been a force for the ordinary people and communities who built this grassroots industry for more than three decades. We maintain a high degree of agility to master the surprises this industry and its stakeholders face day in, day out.
ACE's work stretches from rural communities to Capitol Hill, from carbon in the soil to the customers at the pump. When it comes to driving policy and opening markets for the people who count on us, we punch above our weight.
The Accelerate Initiative
ACE's strategic plan to spark new demand and value for ethanol uses a proactive approach to spur growth in our industry.
THE ANNUAL ACE WASHINGTON DC FLY-IN
We bring the hard-working, ordinary people of ethanol to members of Congress to prove why ethanol is truly "Power by People."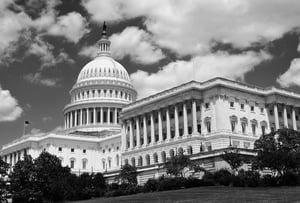 MEET OUR TEAM
Farm roots, first-hand knowledge of fuel retailing, veteran leadership in Washington, relationships across the globe.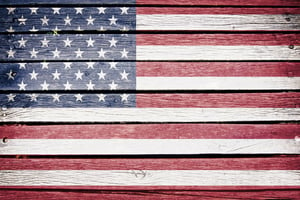 COLLECTIVE INITIATIVE
Clean Fuels Policy for the Midwest
The Midwestern Clean Fuels Initiative is the product of analysis and stakeholder engagement co-led by ACE and the Great Plains Institute. It supports new and existing clean fuels policies and outlines how both could be tailored to benefit the Midwest.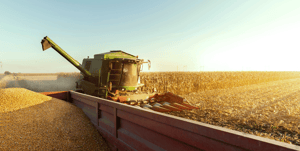 Join the Cause
Your home is here. Stand with the people of ethanol and help lead the clean-fuel present to build a low-carbon future.