Stand Up Together
The American Coalition for Ethanol tirelessly develops long-term policies, practices and promotions to benefit our members and their communities. We also produce annual events that bring together members, supporters and leaders in our industry and the government. And we always keep a sharp eye on Washington. We're quick, nimble and we punch above our weight. Step into the ring with us and fight for ethanol.
DEVELOPING MARKETS.
Advocate for Higher Ethanol Blends
The future of ethanol is also the best present-tense means to slash carbon emissions: E15 and E85. ACE has already made huge strides catalyzing the marketplace and policy to give consumers the option to fuel with E15 and higher ethanol blends. But we've only just begun. We need everyone on board to accelerate the movement.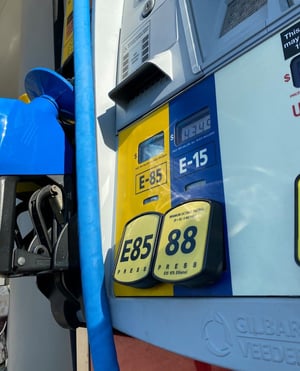 PART OF THE CLIMATE SOLUTION.
Join the Carbon Party
ACE collaborates with innovators on the farm and at the biorefinery to turn today's ethanol into a carbon champion. Join us in our drive to redefine the carbon performance of this renewable fuel — from corn yield per acre to farming practices and process improvements; we've made ethanol the cleanest liquid fuel and, from a lifecycle carbon emissions perspective in many cases, better than battery electric vehicles.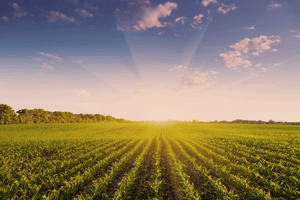 "ACE is a leader in articulating how ethanol can be part of the carbon economy. Badger State Ethanol appreciates the role ACE plays in driving the discussion about clean fuel policy at the local, state, and federal levels."