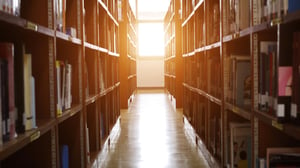 Surprise Yourself
Fill up on ethanol answers here
If you think you know ethanol, take a closer look. Most people have been misled by status-quo special interests or have yet discover the simple wonders of a renewable American energy that burns cleaner than gasoline, builds communities, delivers economic opportunities across the U.S., and eliminates over 12 million vehicles-worth of carbon emissions every year. Explore and learn here.
Sound Science. Continued Advancement.
More than 30 Years of Performance and Progress
CARBON SCORES
The best carbon performance of any liquid fuel — and the drive for zero carbon corn.