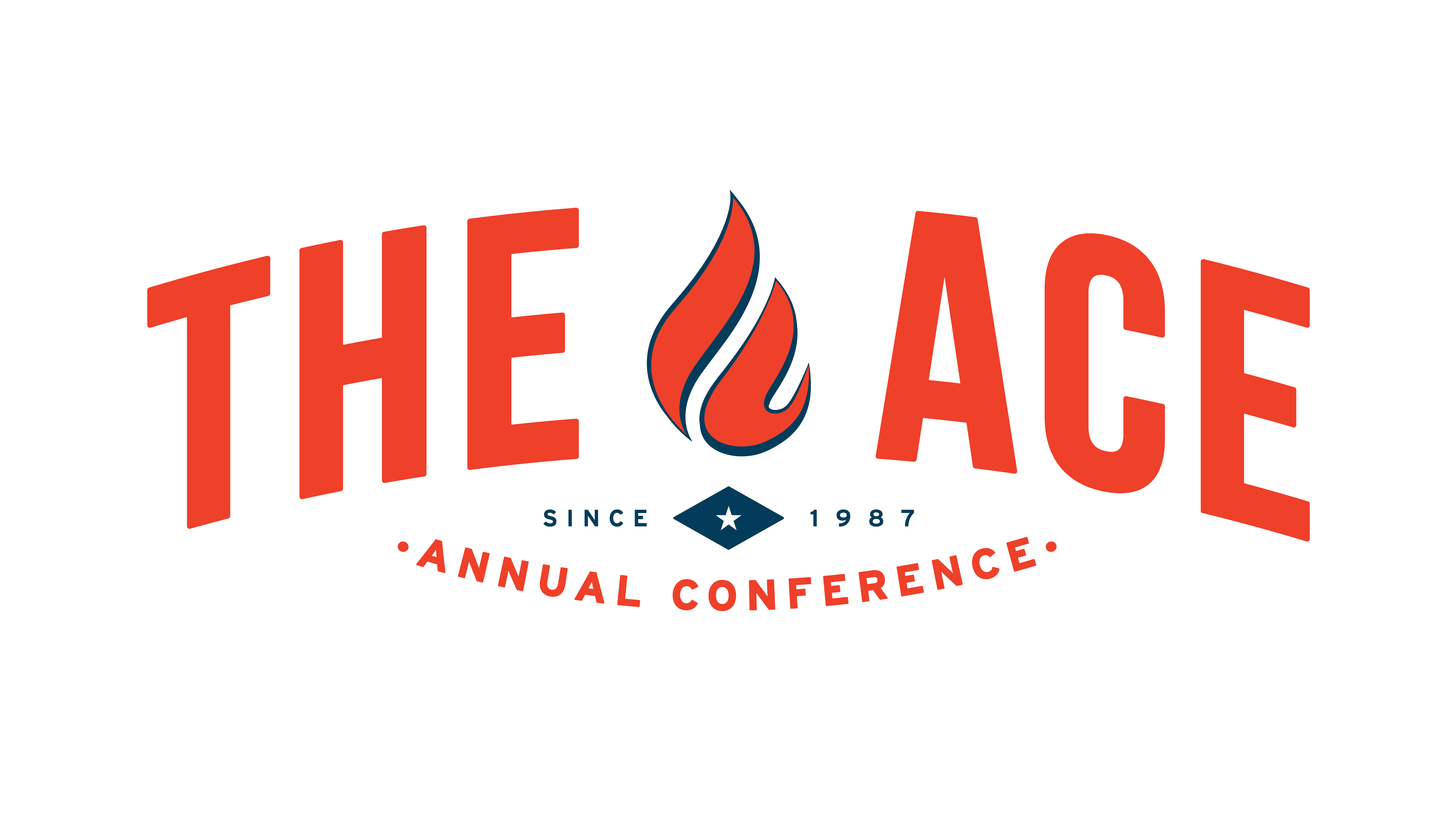 Sponsorship Opportunities
SPONSORSHIPS
Raise Your Profile
Develop Brand Recognition

Increase Product Visibility

Build Loyalty

Tap New Markets

Be Viewed as an Industry Leader

Take Advantage of Affordable, Strategic Marketing Opportunities

Get your Message in Front of Ethanol Plant Decisionmakers at all Levels
For sponsorship questions or to submit your 2024 contract, contact Anna Carpenter at acarpenter@ethanol.org or 605-306-6142.
"I always look forward to attending the ACE Conference because of the timely and relevant speakers and topics, and the opportunity for meaningful dialogue with other players in the industry."
"The ACE Conference is one of the best events in the biofuels industry for networking and learning about current and new technologies. I always meet new industry leaders and learn new things. I'll definitely attend next year."
"I have had the opportunity to attend most of the ACE Conferences. The ACE offers targeted topics that are relevant for the future of the ethanol industry. You are surrounded by people who are in this industry for the right reasons. Listening to the innovation coming from the leaders of the industry makes The Ace a valuable destination."
"As a professional who works adjacent to the ethanol industry, I was welcomed by every person I encountered. The sessions were valuable, information-dense, and dare I say entertaining at times. I plan to attend again."
2023 SPONSORS
Meet Our Supporters
Join these companies in elevating your profile at the 2024 ACE conference