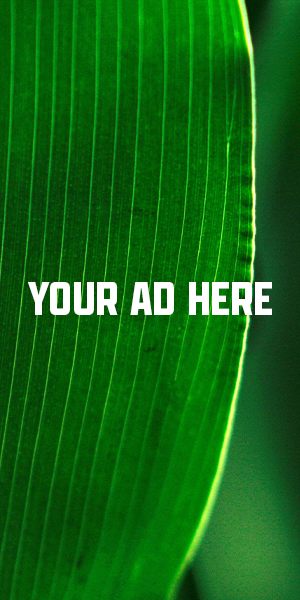 ClearFlame Touts Demonstration of Its Engines' Use of Ethanol
ClearFlame Engine Technologies has successfully completed the first in a series of on-road "pilots" demonstrating its engines' use of ethanol, and more are underway, the company said this fall. The pilots document and validate the roadworthiness of ClearFlame's upfitted engines and their ability to use ethanol to match the performance of traditional diesel, the company said, while cutting fuel costs and carbon by more than 40 percent.
"First pilot results validated that our upfit delivers the critical outcomes we've been working diligently to achieve," said Chief Executive BJ Johnson, adding that fuel savings averaged 42 percent and carbon emissions fell by 45 percent.
Earlier this year, a company official said that about two dozen vehicles could be on the road by the end of this year and hundreds more by the end 2024 using ClearFlame's proprietary technology that enables a heavy-duty truck diesel engine to operate on 100 percent renewable plant-based fuels.
The engines could run on several different fuels, the company said, but ethanol "makes the most sense in the U.S. and maybe the South American market because it's produced in very large quantities."
ACE Scholarship Program Announces 2023 Winners
As the new school year got underway, the American Coalition for Ethanol (ACE) congratulated the 2023 scholarship recipients Elizabeth Studer, Mallory Moorman and Kaelyn Drury. Each student receives a $1,000 scholarship through ACE's Scholarship Program to help further their collegiate education.
"ACE wishes these bright, young students of ACE member employees the best of luck as they pursue their future careers," said Brian Jennings, ACE CEO. "Engaging with the next generation is vital to our industry's future, and ACE is proud to support the education of emerging leaders."
The ACE Scholarship Program was initiated in 2004, and ACE has since awarded $68,000. Scholarships are made available to employees and dependents of employees and shareholders of ACE Ethanol Producer, Voting and Associate member companies and organizations. Applications for 2024 scholarships will open next spring. For those interested in making a financial contribution to the program, contact Anna Carpenter at acarpenter@ethanol.org or 605-306-6142.