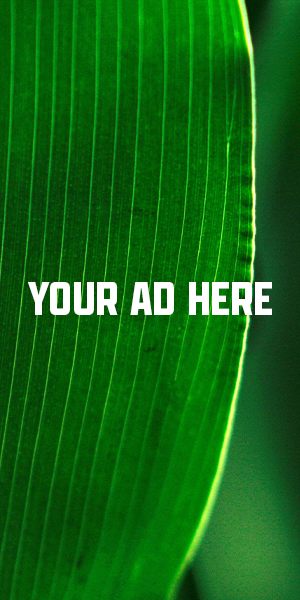 By: Brendan Jordan, Vice President of Transportation and Fuels, Great Plains Institute
The Great Plains Institute and the American Coalition for Ethanol launched the Midwestern Clean Fuels Policy Initiative in 2018. This initiative is based on the premise that a technology-neutral, fuel-neutral, science- and engineering-based policy is the best way to reduce greenhouse gas emissions in the transportation sector.
Clean fuel standards (also known as clean transportation standards or low carbon fuel standards) can recognize the contributions of homegrown biofuels to energy security, economic development and reducing greenhouse gas emissions. The initiative has made progress in building support for innovative new policies in Midwestern states, led discussions on how to design a clean fuel standard tailored to the Midwest's circumstances and supported legislative efforts at the state level. So, where do things stand today?
Minnesota was the first state to advance a clean fuel standard, starting in 2021. Policy design has drawn on recommendations from the Midwestern Clean Fuels Policy Initiative on how to tailor a clean fuel standard to the Midwest. Minnesota advocacy is led by the Future Fuels Coalition, a broad-based group facilitated by the Great Plains Institute, that includes the biofuels sector (ethanol, biodiesel, renewable natural gas) as well as the electric vehicle sector, automakers, aviation, the environmental community and other groups.
The 2023 Clean Transportation Act was authored by Senator Scott Dibble and Representative Jeff Brand. Although it didn't pass, our legislative champions succeeded in securing the passage of a Clean Transportation Standard Working Group, currently overseen by the Minnesota Department of Transportation with cooperation from the Pollution Control Agency, Department of Agriculture and Department of Commerce. This working group brings all the key stakeholders together to build consensus around legislation for 2024.
This year, the Michigan Clean Fuel Standard Coalition had its first bill introduction by Senator Sam Singh. This coalition is coordinated by Clean Fuels Michigan, the Ecology Center and the Electrification Coalition. A nascent coalition is taking shape in Illinois, also facilitated by Great Plains Institute, where a bill was introduced by Senator David Koehler. Clean fuel policies are also under consideration in states like Nebraska, Ohio and Wisconsin. And the Drive Clean Initiative continues to advocate for a federal clean fuel standard.
The ethanol industry has made tremendous progress in innovating new ways to lower the carbon intensity of production. Many producers have seen the value of a low carbon intensity score as they export their products into markets with clean fuel standard programs. Passage of clean fuel standards in Midwestern states that truly recognize the innovation that has taken place can reward the great progress that has been made and continue to support the industry on its path to net-zero emissions.